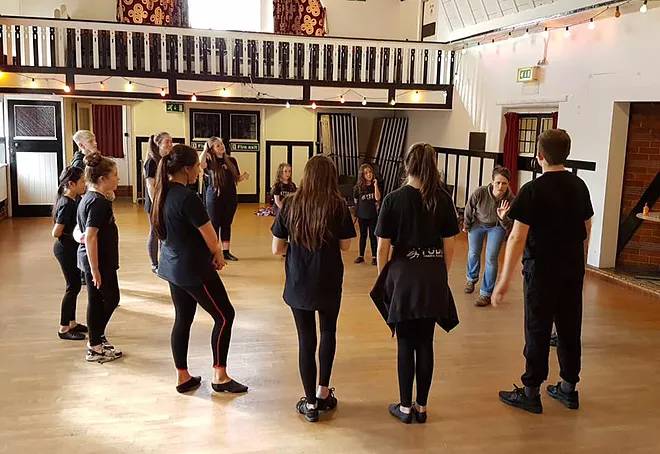 ACCENT AND DIALECT WORKSHOP WITH ANTHEA CARPENTER PROCTOR
WOW! Another amazing weekend at YSBD Theatre Academy.
We are so proud of every student and what they are achieving.
Here are a few pictures of our Academy Troupe working with Anthea Carpenter Procter (Accent and Dialect coach) We are thrilled to have so many amazing opportunities for our students here at YSBD.