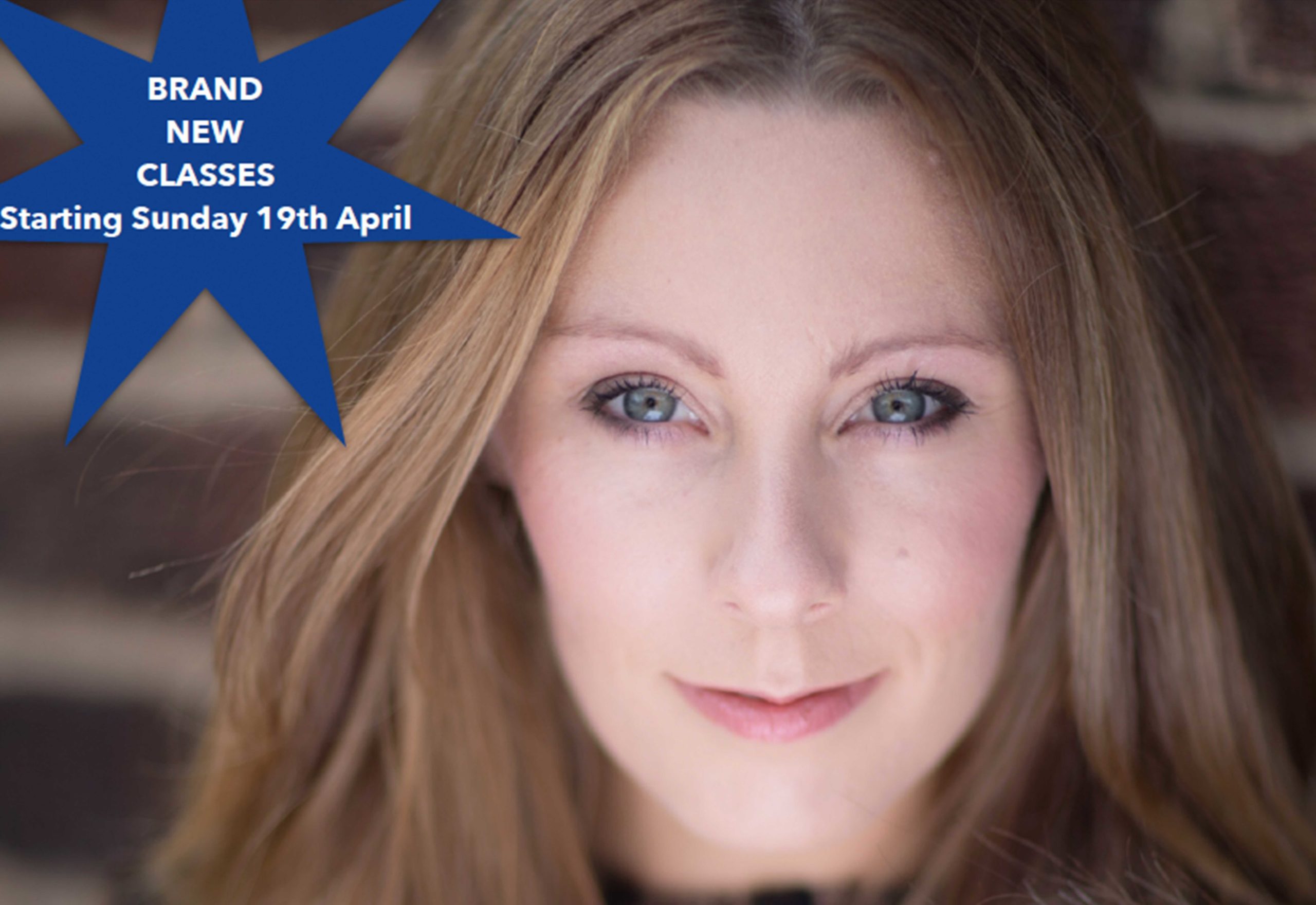 ⭐️ Adult Musical Theatre Classes at YSBD ⭐️
Our fabulous vice principal, Amy, is starting Musical Theatre class for adults (18yrs+) on Sunday mornings at YSBD! Classes will commence on Sunday 19th April 2020.
A fun hour of dancing and singing to all your favourite songs from the West End and Broadway.
Amy has recently performed in the UK Tour of the musical WICKED so why not go and learn from the best and have some fun? 🕺🏼
Please contact Amy to book your place.
Sessions are pay as you go. 9-10am.
Email: amy@ysbd.co.uk
It's a class you won't want to miss!!
#musicaltheatre #teamysbd #ysbdfamily