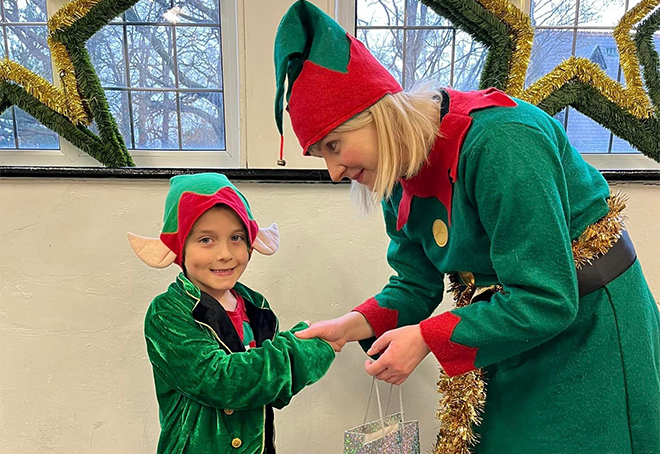 CHRISTMAS ELF WORKSHOP WITH SUZIE SLEIGH BELLS!
What a fabulous time we had at Elf School today with Suzie Sleigh Bells.
Suzie came all the way from the North Pole to teach our Little Stars how to be an Elf. We came up with our own Elf names and played lots of festive games. We also showed her our Christmas routines for Santa and she was so impressed with our singing and dancing.
We had the best time and all graduated as Elves with flying colours.
Thank you Suzie for a wonderful weekend.