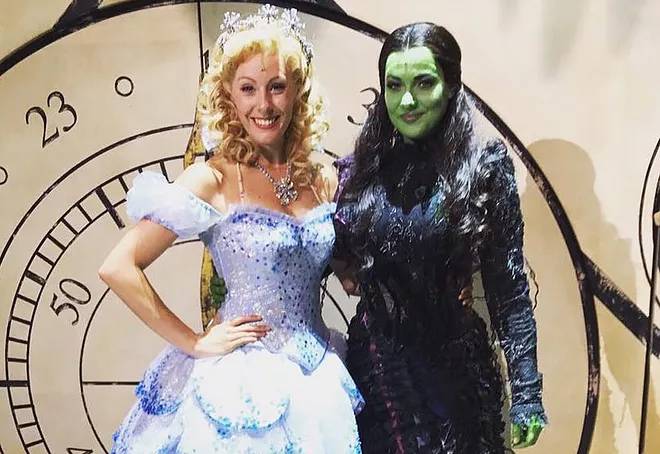 COMPANY DIRECTOR AMY AS GLINDA IN THE INTERNATIONAL TOUR OF WICKED.
Our fabulous Company Director Amy as Glinda in the cover run of Wicked yesterday.
We couldn't be prouder here at YSBD.
Dreams really do come true if you have the courage to pursue them.
We are honoured for our students to have the opportunity to work with so many professionals here at YSBD. Bringing that West End Experience to Cheshire like no other.