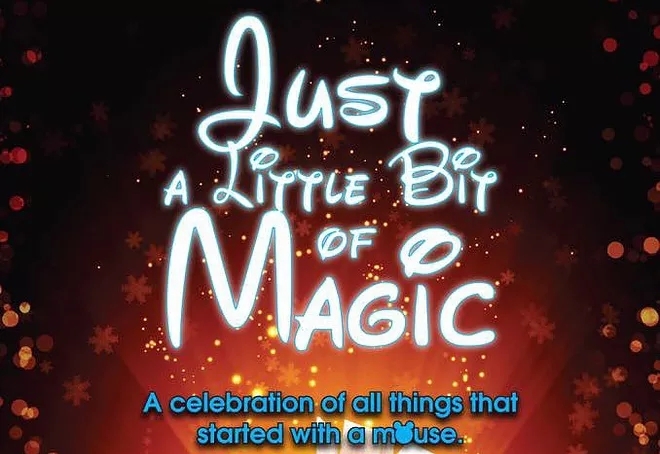 IT'S SUMMER TERM WHICH MEANS ONLY ONE THING…. IT'S SHOWTIME!
We can't wait to see you all next week for our first day of the Summer term.
And we all know what Summer brings…… IT'S SHOW TERM! Whooo!!
This years Summer show is called 'Just a little bit of Magic' and based on all things that started with a mouse! So BE OUR GUEST on Sunday the 16th July as we take you to A WHOLE NEW WORLD of music and dance!
Can you guess the theme yet?
#justalittlebitofmagic #disney