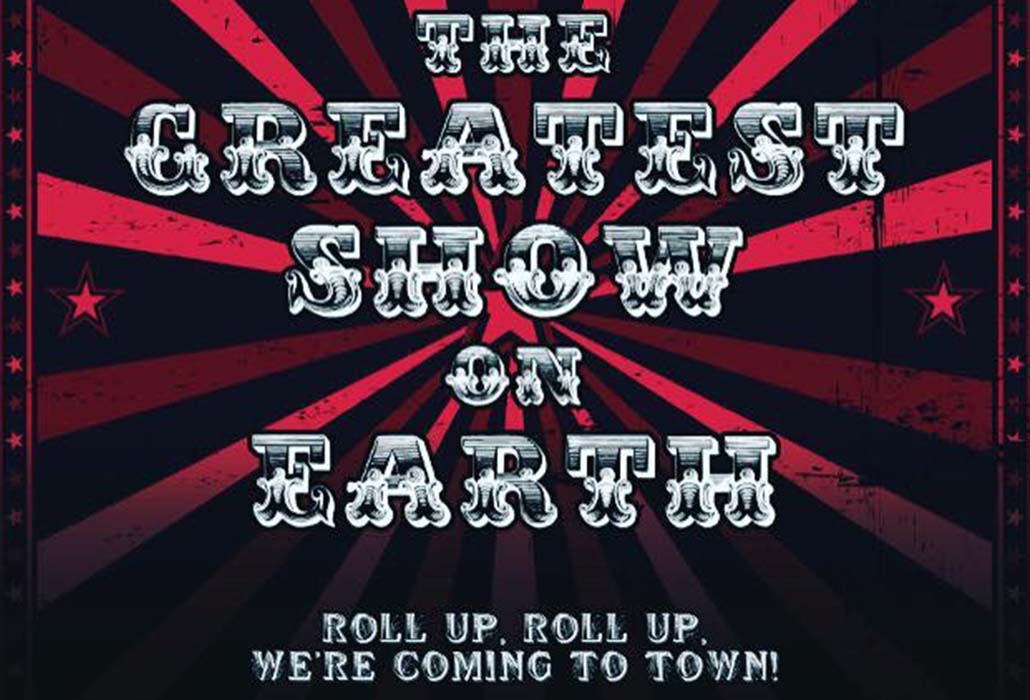 ✨ YSBD summer term starts this weekend and we are all so excited because it's our SHOWTERM! ✨
Our students have been working incredibly hard and we cannot wait to showcase all their amazing talents onstage this Summer for family and friends. It's going to be AMAZING!
Exciting dates for the diary:
✨ 14th July – FAME JR
The Arts Centre, Withington School for Girls.
✨ 15th July – THE GREATEST SHOW & THE ENCHANTED FOREST
The Forum Theatre, Romiley.
We hope you have all had a wonderful Easter and look forward to seeing you this weekend for another fabulous term at YSBD! Go team YSBD!
#showtime #enchanters #greatestshow #teamysbd #excitingtimes #dance #sing #act #perform #ysbdistheplacetobe #thisisme #family #theatre #fun