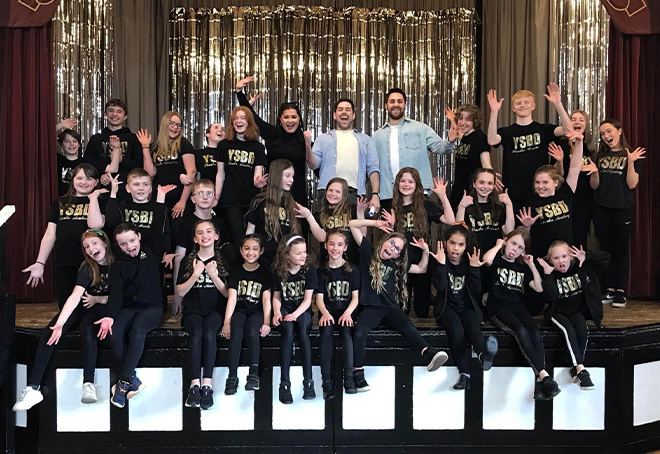 🤩 YSBD's GOT TALENT! 🤩
What an amazing end of term weekend for our Main School students. We'd just like to say a HUGE congratulations to everyone who performed in the talent show. You were AMAZING!! I am one incredibly proud principal.
The judges were blown away with all the talent onstage and it was an absolute pleasure to watch you all shine. We really do have such a wonderfully talented family.
Huge thank you to our YSBD's got talent host Ian and our West End judges Alex, Zoe and Nick. We hope you can come and visit us again soon.
To my amazing YSBD teachers Amy, Rachael, Julie, Aimee, Kortnie and Laura you bring the YSBD magic to life and thank you for inspiring our students every week.
I hope you all have the most wonderful Easter and I cannot wait to see you when classes recommence on 30th April/ 1st May.
HAPPY EASTER EVERYONE!
🐣🐣🐣🐣🐣🐣🐣🐣🐣🐣