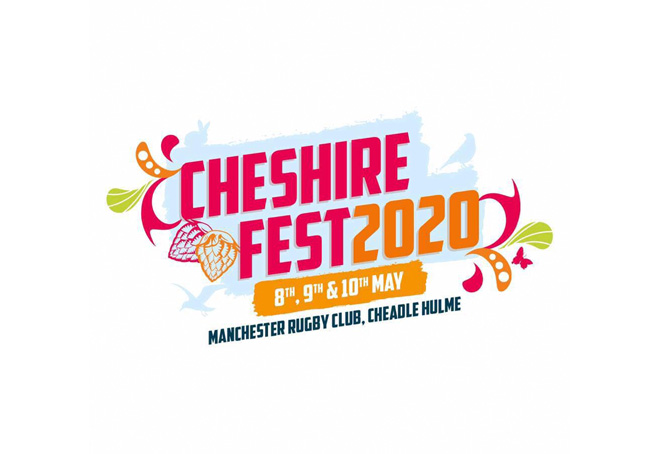 CHESHIRE FEST 2020
We are absolutely THRILLED to announce that YSBD will be performing, on the Main Stage, at CHESHIRE FEST 2020 on Sunday 10th May.
We would like to thank the organisers for inviting us back again after our performance last year. To be asked to return because of how talented and professional your students are makes me burst with pride!!
It's going to be another wonderful day!!
GO TEAM YSBD!!
#cheshirefest2020 #summerfun #teamysbd #perform #opportunities#fun #excitingtimes #bringonsummer