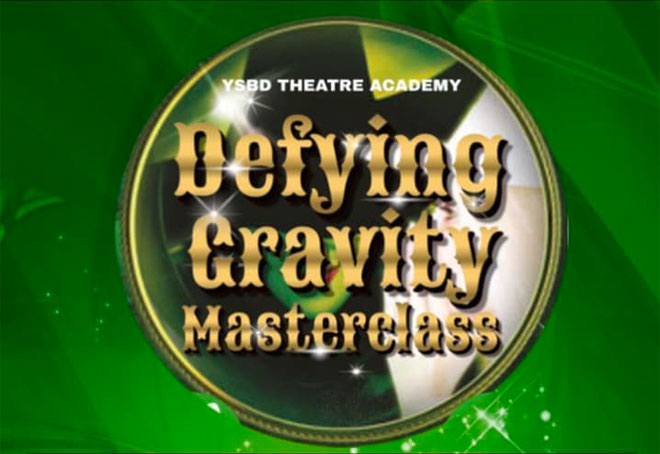 DEFYING GRAVITY MASTERCLASS WITH WICKED'S AMY GOODWIN
I don't even know where to start. What an INCREDIBLE Defying Gravity Workshop we had today with Amy.
💚
To see Team YSBD performing all together again at this time, giving us absolutely everything, was so special to watch!
A HUGE thank you to Amy for giving us the opportunity to learn the direction and journey of Elphaba's character in order to perform such a powerful song. We loved hearing all
the tips and what happens behind the scenes too.

We cannot wait for our Popular Masterclass next time! Super exciting!

So proud of everyone today, we miss you so much and cannot wait to see you again soon. WELL DONE!!