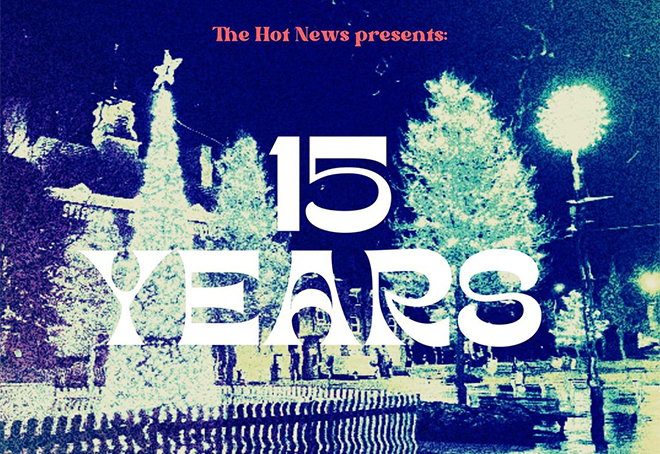 EXCITING NEWS- YSBD CHOIR RECORDING WITH THE HOT NEWS!
We are so thrilled our YSBD Main School Inters and Seniors have been invited to feature on The Hot News' Christmas song.
Written by YSBD student, Stephen, the song '15 years' will be streamed and available on iTunes and Spotify this Christmas.
#thebestwaytospreadchristmascheerissingingloudforalltohear