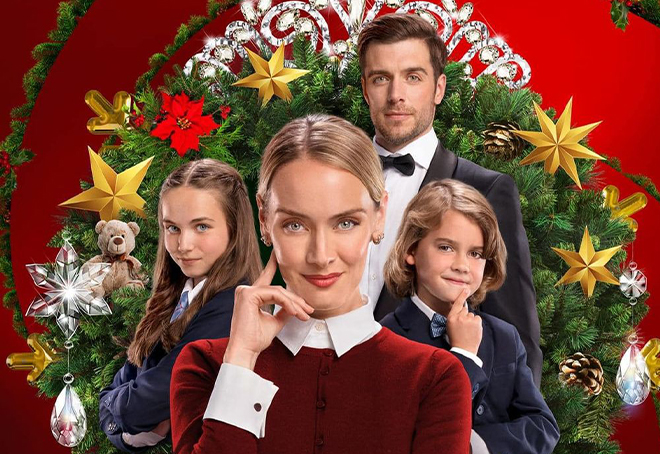 🌟STUDENT SUCCESS🌟
We are so excited to finally be able to share the great news of our wonderful student Izzy's recent filming work.
She will be starring as Princess Elle in the upcoming release of 'The Royal Nanny' on America's hugely popular Hallmark Channel this Christmas.
We are all so proud of you Izzy and will get the popcorn ready for the festive premiere.
#studentsuccess #filmpremiere #proudprincipal #dream #believe #achieve #dreamsdocometrue