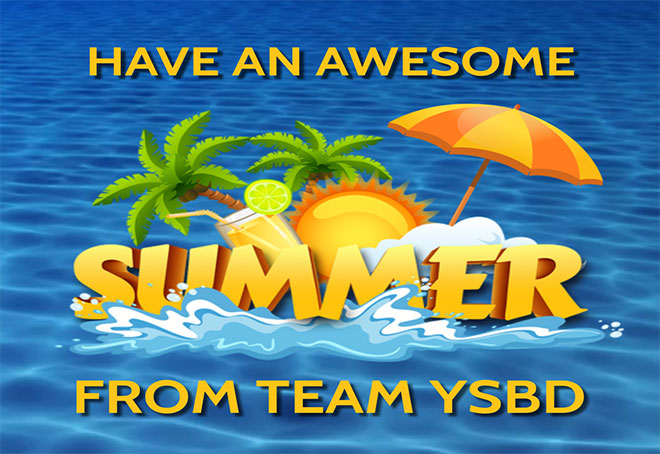 HAPPY SUMMER EVERYONE!
We hope all our YSBD family have a FABULOUS summer and we cannot wait to see you in September when we will return to the studios.
Whoooo!!
Parents please check your emails for information regarding the Autumn term and student bubbles. 🙂
We have lots of exciting things planned and look forward to creating more YSBD memories we can treasure forever.