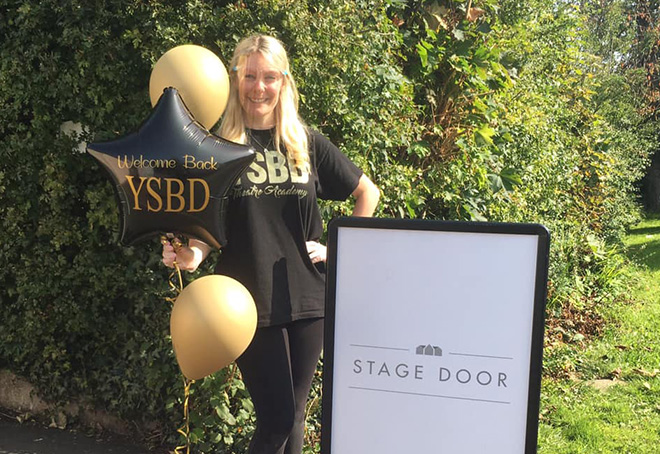 🥳 WELCOME BACK TEAM YSBD! 🥳
Where do I even begin? This weekend my heart has burst with happiness.
It was truly the best feeling in the world to see all of my YSBD family back together again. I may have even cried watching them all dance together too.
Thank you to our incredible students for adapting so beautifully to all the new guidelines and social distancing measures in place. You were true professionals and I am so proud of you.
It may have been a little different but nothing could stop us all from smiling today.
Thank you to our wonderful parents for your continued support (especially over the past few months). I am so grateful and we couldn't do it without you.
Another huge thank you to the most incredible team Amy, Julie, Kortnie, Ian and Laura for bringing their YSBD magic to the new Autumn term studios. We all feel truly privileged to have the opportunity to work with you. You are amazing!!
Here's to another fabulous term at YSBD!