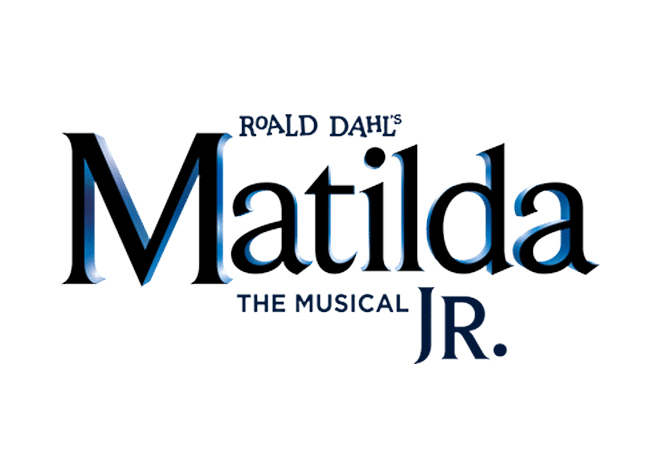 📚 MATILDA JR – WEST END MASTERCLASS SHOW 2023. 📚
After the huge success of SLEEPING BEAUTY THE MUSICAL JR, we are delighted to announce that our WEST END MASTERCLASS 2022/23 production will be Roald Dahl's MATILDA THE MUSICAL JR, in arrangement with Musical Theatre International (Europe).
We can't wait to learn the music, choreography and script inspired by the hit West End musical.
Watch this space for more information coming soon regarding rehearsals and auditions commencing September 2022. The performance will be on Sunday 16th July 2023.
We cannot wait!
#westend #matildajr #musicaltheatre #perform #dream  #havefun #dance #sing #act #inspire #ysbdtheatreacademy #ysbd