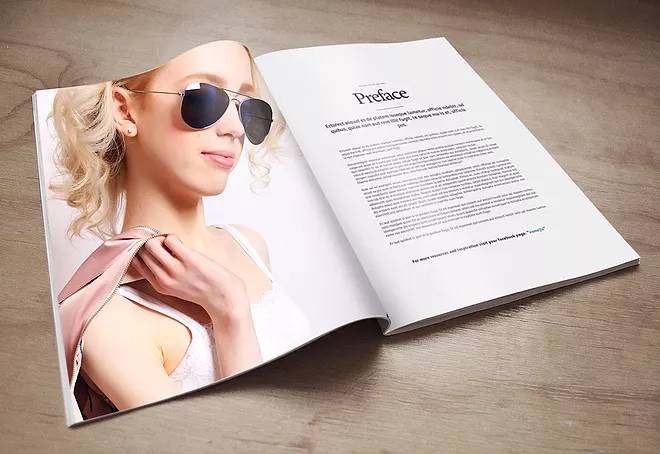 OUR FABULOUS STUDENT, GRACE, MODELLING FOR TOPSHOP AND A LONDON FASHION MAGAZINE!
We are very proud of our student Grace, who has had a fabulous weekend modelling for Top Shop and a London Fashion Magazine.
We cannot wait for the published magazine to arrive in a few months and see the rest of your pictures.
Well Done Grace!