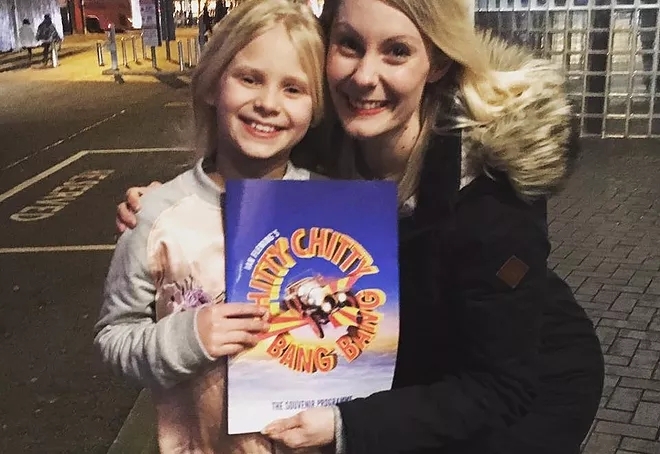 OUR FABULOUS STUDENT TILLY PERFORMING IN CHITTY CHITTY BANG BANG AT THE LOWRY
What a fabulous evening watching one of our talented students, Tilly, in Chitty Chitty Bang Bang at The Lowry.
We were so very proud of you Tilly, you were absolutely fantastic! Enjoy the rest of your run and we can't wait to see you back at YSBD soon.
#proudteacher