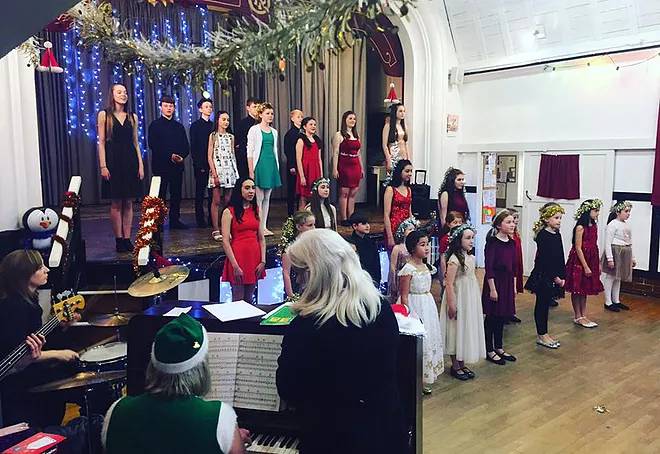 YSBD CHRISTMAS SHOWCASE 2016
What an INCREDIBLE last day of term at YSBD. All the Christmas presentations were outstanding and we could not be more proud of all our talented students. You all rocked!!
Our Mini stars and Little stars also had a visit from Santa (who was very impressed and has gone to tell Mrs Claus all about the show).
Thank you to everyone from students, parents, staff and our live musicians who made today such a wonderful experience. Well Done Everyone!
We hope you all have a well deserved holiday and have a very merry Christmas. We're already looking forward to what 2017 will bring. Go team YSBD!