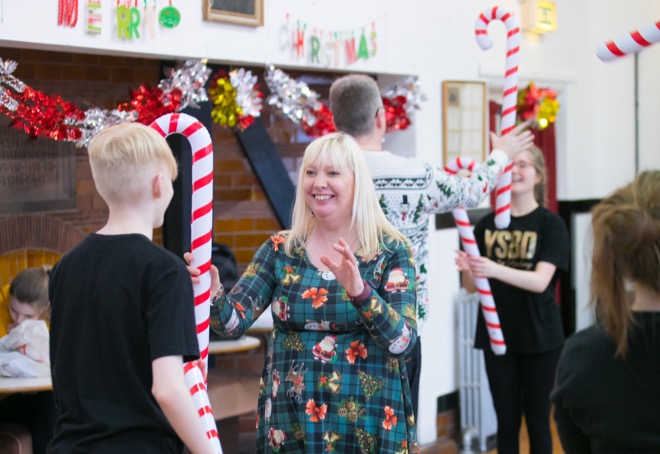 Parents Do Christmas At YSBD!
This Christmas, we thought what better way for parents to see all the skills we have been working on this term than by joining us and experiencing the YSBD magic for themselves.
We had an absolutely fabulous day and thank you so much to all the parents for joining in. We think we may be adding a parent number into the summer showcase now and can definitely see where our students get all their talents from.
It was wonderful to see you all there and we hope you all had as much fun as we did. VIDEOS TO FOLLOW on our Facebook page.
MERRY CHRISTMAS!!!