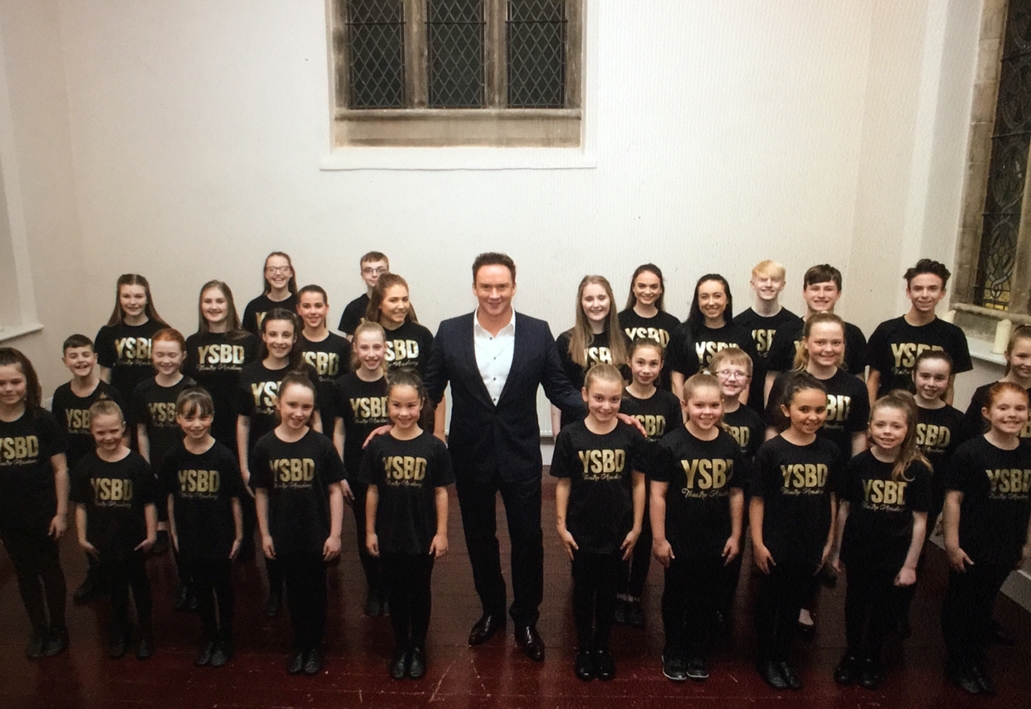 Ysbd Students Performed With Russell Watson At The Manchester Monastery
Where do I even begin? Proud is an absolute understatement. To be told by RUSSELL WATSON himself how incredible and talented your students are and what a joy it was to hear them sing so beautifully was just a moment I will never forget.
I can safely say team YSBD smashed it with standing ovations and tears from the entire audience and staff.
I am beyond proud of my students for showing absolute professionalism working alongside such a wonderful man like Russell.
Truly one of the best nights I have ever had and a HUGE well done to all my ridiculously talented students and the PHENOMENAL Gilly Sargent for all sounding like perfect angels at The Monastery.
There are pictures to follow and I can't wait for you to see them. They really capture the magic of last nights performance.
Thank you SO much for all your hard work and making it one of the best nights of my life. I will truly never forget just how perfect you all were and how proud I am of my YSBD family.
You are all a credit to YSBD and I am one very lucky principal to get to work with you all. Here's to the many more magical moments…… GO TEAM YSBD!! 💕
#teamysbd #nailedit