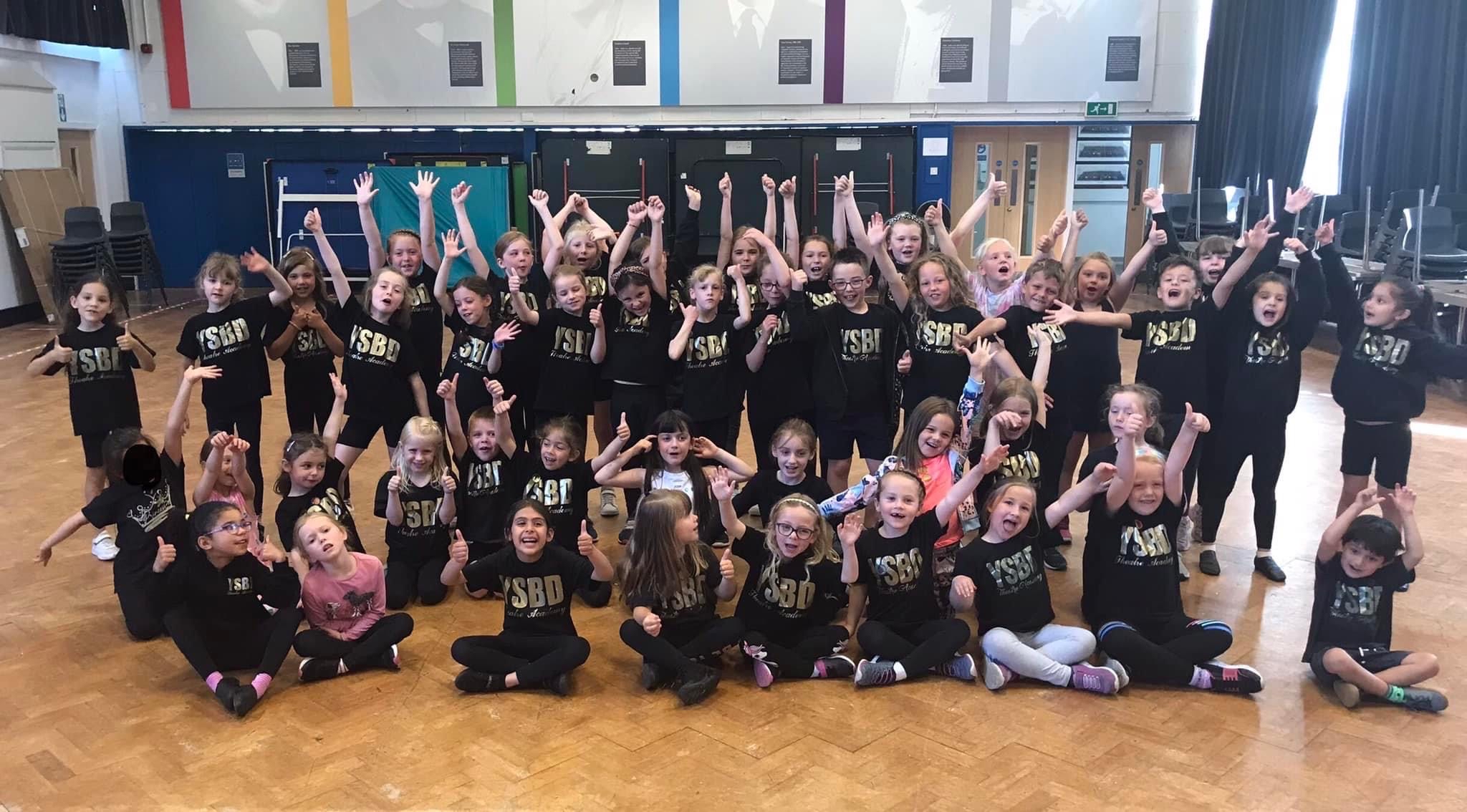 🥰 Proud Principal Status! 🥰
Where do I even begin? This weekend has been the most incredible week at YSBD!
On Saturday our musical theatre students made me cry performing their song with Amy. The story telling and feeling hit me right in the heart and I was so proud of every single student.
Our Sunday academy also blew me away learning the most intricate and difficult harmony pieces in their singing classes with Amy. The room was filled with 4 part harmony and magic was in the air.

Our Main School dance classes had the most amazing energy with Aimee too as they took on a contemporary piece and picked out the different musical rhythms with the drum.

Students also tackled Shakespeare with Julie and had so much fun in their drama games working on a variety of techniques. West End Masterclass performed their second dress run of Sleeping Beauty The Musical Jr and it was fabulous. We are all so excited for Ian (the lyricist and writer) to come and watch next week. I know he'll be so proud.

And finally, our gorgeous Little Stars focussed on balance, co-ordination and technique in our dance relay (including hops, jumps, skips, knee bends and clapping rhythms).

We also finished our disco dance and song and performed them to each other in class.
I am so proud of my YSBD family and cannot wait to see you all again next week. YOU ARE AMAZING!!!
GO TEAM YSBD!! 🥰🥰
#dance #sing #act #starsofthefuture #ysbdfamily #teamysbd #proudprincipal #mondaymotivation #cheadlehulme #cheadle #gatley #performingarts #westendexperience #friendsforlife