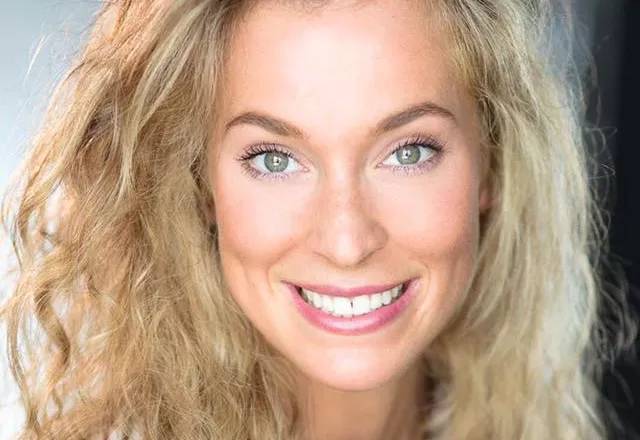 WEST END LEADING LADY, JODIE STEELE, NEW PATRON AT YSBD THEATRE ACADEMY
We are delighted to announce that WEST END leading lady JODIE STEELE will be joining RACHEL SARGENT (Hairspray, Mamma Mia) as one of our Patrons.
​
Jodie will be visiting the Academy on Sunday 17th September and we cannot wait. She will be taking a FAME workshop with our West End Masterclass students getting them ready to start their FAME JR. production rehearsals this term.
Jodie has recently returned from playing alternate Elphaba on the International Tour of WICKED.
Jodie is thrilled to be the new Patron of YSBD Theatre Academy. She cannot wait to visit our students and work closely with them throughout the year.
​
We couldn't be happier to have support from the West End and look forward to welcoming Jodie to the YSBD family.
​
Her full credits can be found below:
Jodie Steele trained at ACM on the vocal diploma course where she developed her skills as a song writer and front band member. She then went onto train at Guildford School of Acting in 2010 where she gained a 1st class BA Hons in Musical Theatre leaving in 2013.
Jodie has appeared in (chronological order) 3 Composers, 3 Countries (Landor Theatre), Footloose as Rusty (Yvonne Arnaud), Follies as Young Sally (Yvonne Arnaud), RENT as Mimi (The Tabard Theatre), Bare the Rock Opera as Ivy (Greenwich Theatre), Tina Turner Arena Experience (Holland), Fame as Carmen (UK Tour), Feelgood Academy as Lucy (workshop-Stratford Circus), Miracle on 34th Street as 1st cover Doris (UK Tour), Jesus Christ Superstar as 1st cover Mary (UK Tour), Theory of Relativity as Manicure Girl (Drayton Arms Theatre), Legally Blonde as Margot 1st cover Elle and Brooke (Kilworth House), Rhydian and Lucy Kay Tour as guest singer (UK and International Tour), Dick Whittington (Wakefield Theatre Royal) as Alice Fitzwarren, War of the Worlds at the Dominion Theatre, West End, American Trailer Park the Musical (Waterloo East) as Pickles, Wicked (International Tour) as Alternate Elphaba.