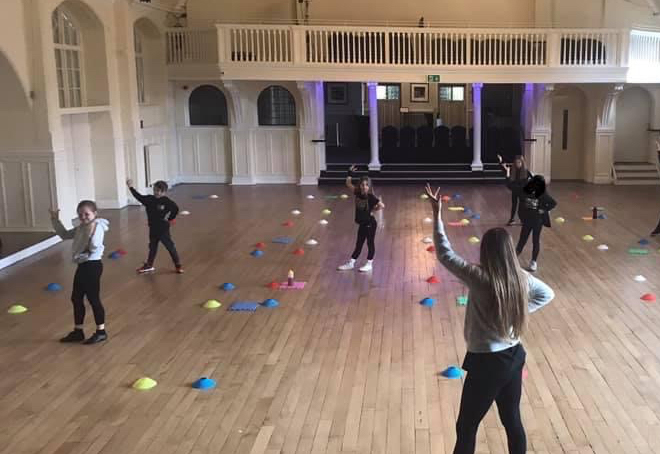 🌟YSBD IS BACK 🌟
Where do I even begin? My heart is full and bursting with pride seeing my YSBD family back together again.
YOU ARE AMAZING!
Seeing your smiling faces this weekend has filled me with excitement of all the wonderful things to come this summer term.
I am the luckiest Principal alive to have the most incredible students, parents and staff as part of my family.
Thank you for making me so proud this weekend. You all mean the world to me and I cannot wait to see you again next week.
Here's to another awesome term at YSBD!!
From your VERY proud Principal
Hannah x