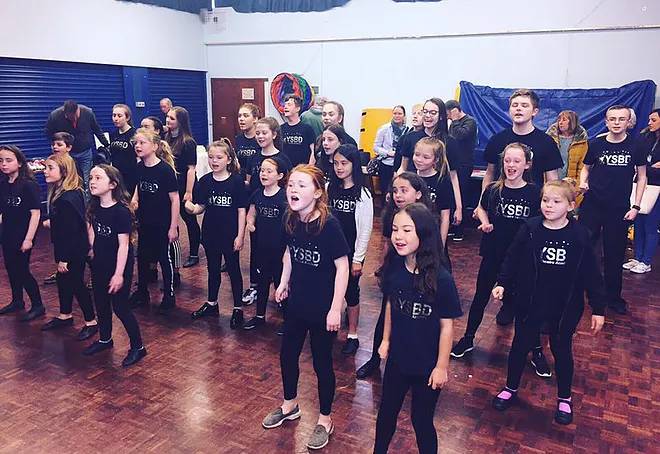 YSBD PERFORM AT VALLEY SCHOOL SUMMER FAIR
Well done to all the students who performed at the Valley School Summer fair today.
The feedback we had was absolutely fantastic and we are very proud of all of you. Thank you for working so hard and we can't wait to see you tomorrow at the Academy.
#goteamYSBD