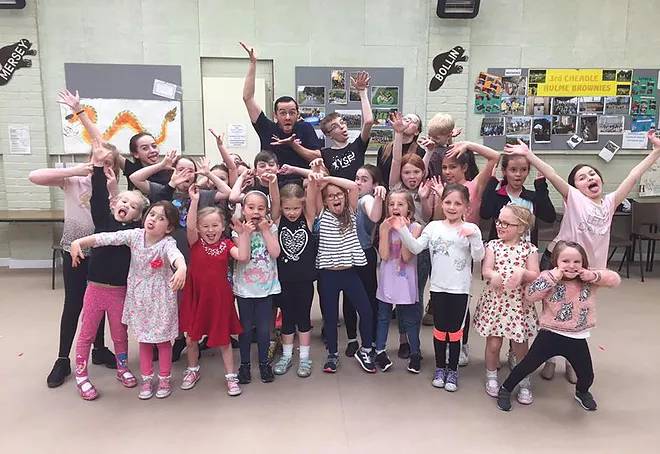 WELL DONE TO EVERYONE WHO ATTENDED OUR FABULOUS EASTER EXTRAVAGANZA!
WHAT A SUPERCALIFRAGILISTIC WEEK WE HAD INDEED!
What a fabulous time we had at our Easter course this week. We all had so much fun and would like to thank all our amazing students for being so wonderful. What they learnt and produced in 2 days for their presentation was absolutely incredible. We were all so proud.
A huge thank you to our guest teacher BRYAN MOTTRAM who took 2 amazing west end workshops (Mary Poppins and Cats). We all had so much fun learning dances from the two shows.
We hope you all have the most fantastic Easter holiday and we can't wait to see everyone back at YSBD Theatre Academy after the holidays.
HAPPY EASTER FROM ALL AT YSBD!
#easter #westend #extravaganza #fun #sing#dance #act #teamysbd.