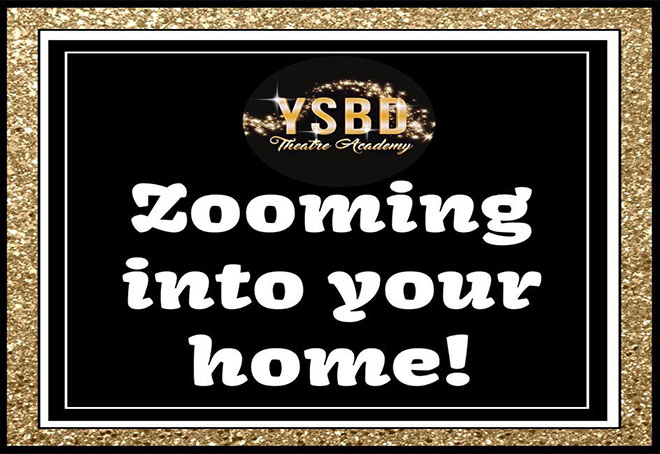 YSBD Zooming into your home
The one place without restrictions is your imagination.
At YSBD we're letting imagination run wild and creativity run free by transporting the magic from the studio into your homes. We'll be a familiar face in these uncertain times and will be on Zoom every week until we can get back into the studio. So, whether it's through song, dance or drama, our students can be whoever they want to be. We'll be there for them every step of the way, every stage and every tier.
We've got this!!!
See you at the weekend!!
#newterm #ysbdisstilltheplacetobe #ysbdfamily #wegotthis