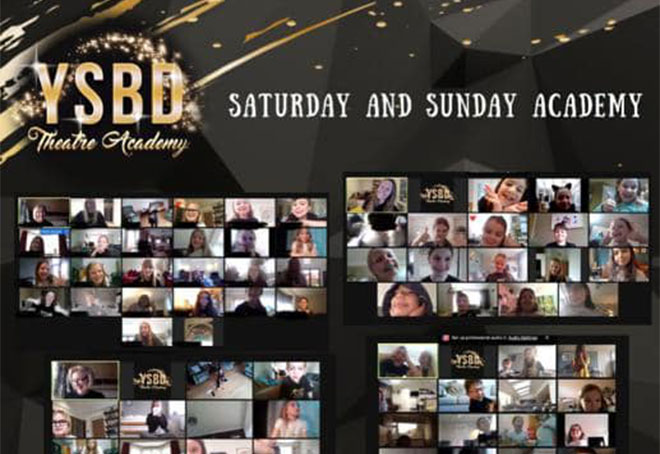 Go team YSBD!
Thank you to all our wonderful students for another fabulous weekend.
We love seeing our YSBD family.
We are so proud of everything you have achieved these past two weeks. Your passion and enthusiasm are inspiring and you all add that extra sparkle to our weekend. We can't wait to see you next week for even more YSBD fun. Well done everyone!
#ysbdfamily #newterm #ysbdisstilltheplacetobe #sing #dance #act #westendexperience #starsofthefuture