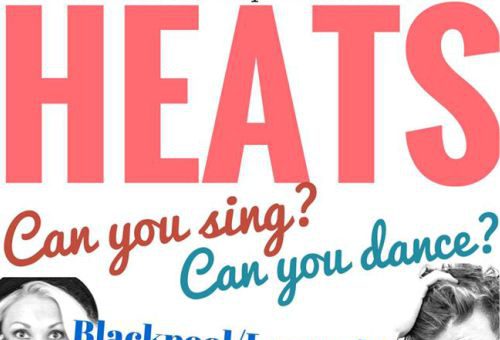 Semi Finalists in The Northern Star Competition
Congratulations to our Academy students Sophie, Grace, Mia and Alisha who took part in the Northern Star Competition heat today in Cheshire.
We are absolutely delighted to announce they ALL got through to the SEMI FINALS!
We are so proud of you all and wish you all the best. We will be supporting you all the way!
Go team YSBD!