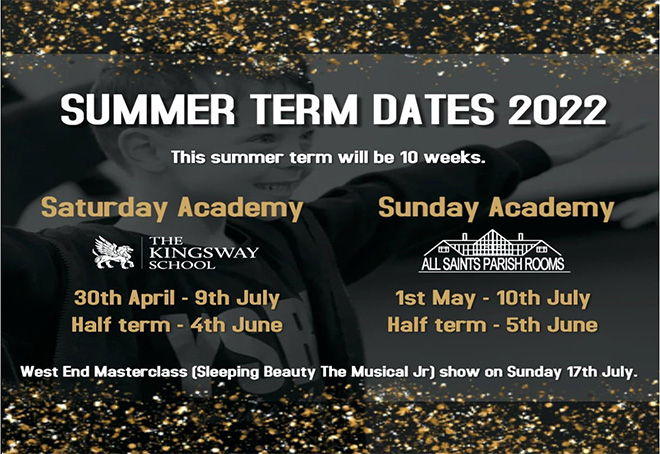 ☀️ Summer term dates for the diary. ☀️
We hope everyone is having a wonderful Easter holiday and cannot wait to see our YSBD family again for our Summer term.
Summer term newsletters will be emailed on Monday 25th April with all the details and we have lots of amazing lessons planned for our students.
There's still time to join the YSBD family and book your FREE TRIAL by emailing Principal Hannah at info@ysbd.co.uk. We look forward to meeting you. 😄
#datesforthediary #newterm #rollonsummer #termdates #seeyousoon #happyeaster