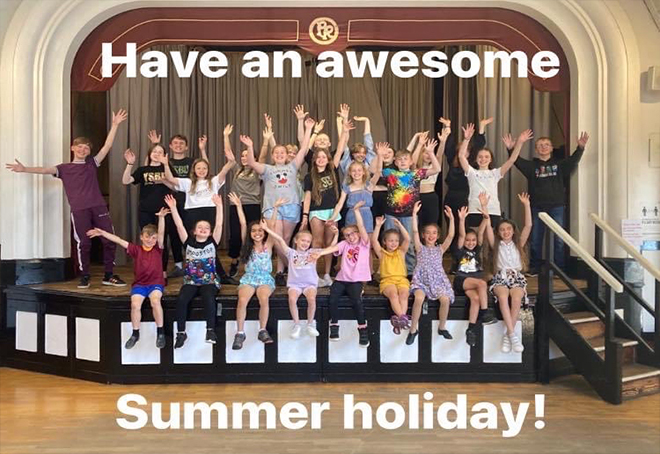 ☀️ SUMMER IS HERE! ☀️
Huge thank you to our YSBD family for another amazing Summer term at YSBD! You are all AMAZING and we are so proud of everything you have achieved this year at YSBD!
Classes will recommence in September and we hope you all have the best summer holiday.
*West End Masterclass we are so excited for your production of Sleeping Beauty The Musical Jr next week and look forward to seeing you for your final rehearsal on Saturday.
Emails will be sent this week with the 2022/23 dates including show dates for your diaries. Our Autumn newsletter will be sent with all the term details at the start of September too.
Have a wonderful Summer and we cannot wait to see you again soon.
☀️☀️☀️☀️☀️☀️☀️☀️☀️☀️☀️☀️☀️